ZGTS derma roller with 192 pins
1. 192 pins zgts derma roller
2. Needle length 0.2mm-3.0mm
3. available with private logo and packaging
4. sealed and sterilized packaging
ZGTS derma roller skin care 192 needles
Using different kinds of needles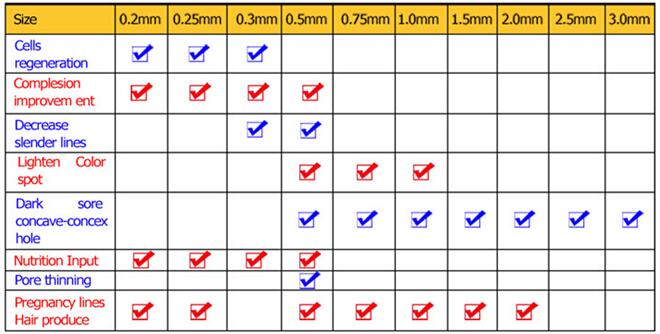 Derma roller photos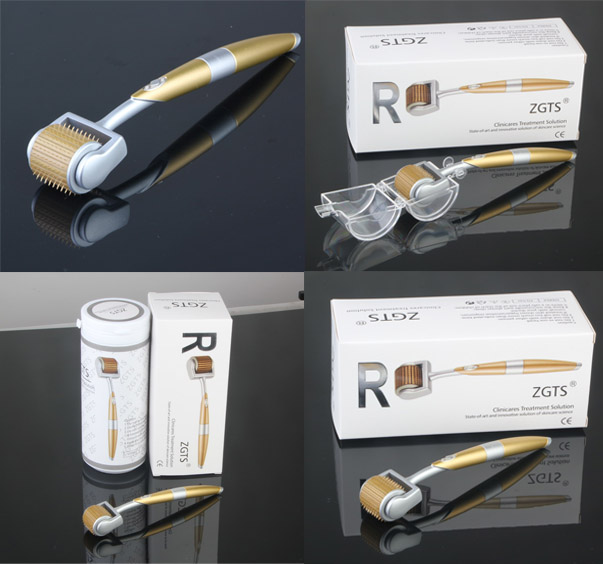 How to use derma roller

Three ways to use the derma roller as following photo: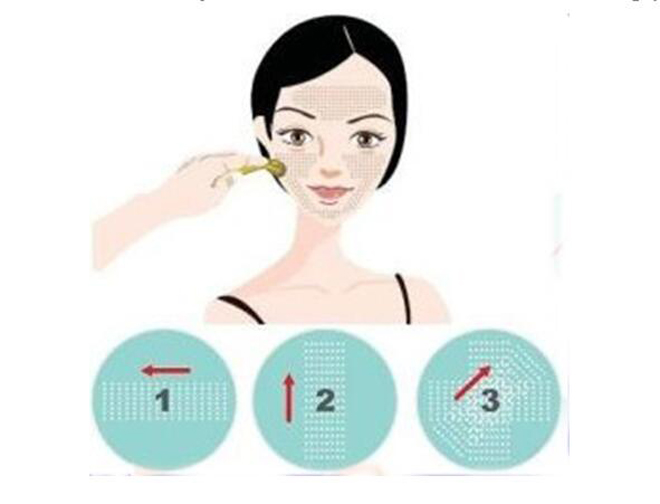 How to clean derma roller

1. Before and after the skin needling treatment, please disinfect the dermaroller.
2. First pour some at least 75% alcohol in the dermaroller storage container or some other clean cup. The
derma roller head should be all covered with the alcohol. Leave the roller in there for a while. Then, take
it out, run hot water over it and allow the derma roller to air dry on paper towel.
3. After cleaning your dermaroller place it to storage box or container that is provided with the dermaroller.
4. You should do this after every skin needling session to disinfect your derma roller. Never place your dermaroller
in boiling water or in an auto-calve as this may permanently damage the needles.